TAPAS
600 xpf / portion
Fried calamars
Tempura shrimps
Fish rillette
Fish balls
Marinated calamars
Chicken brochette
Homemade tapenade & toasted
850 cfp
Sweet potatoes fries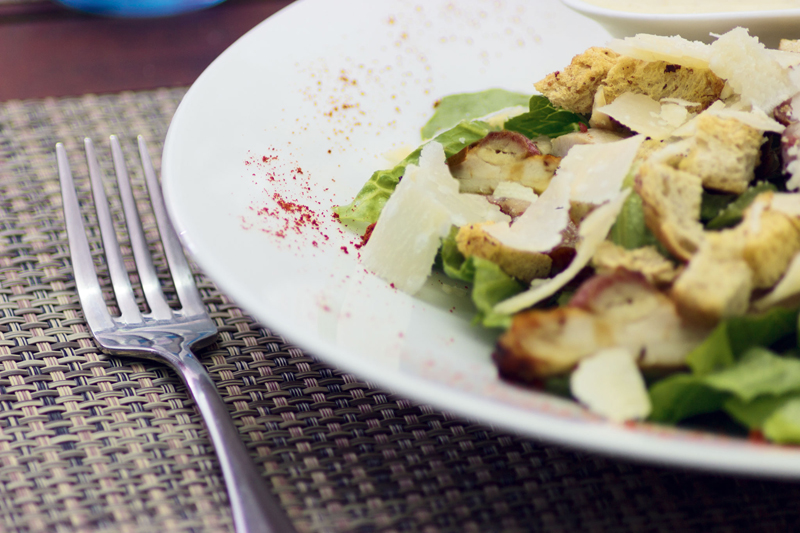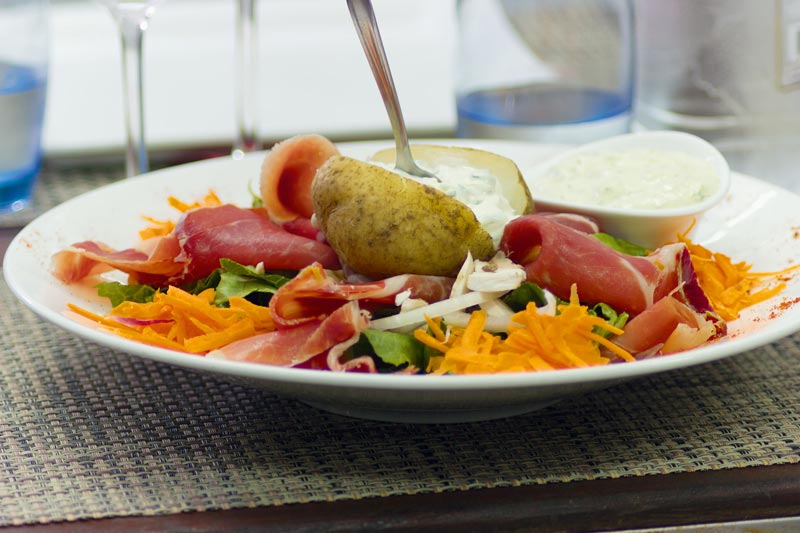 HOLY STARTERS
Caesar Salad (chicken or Swordfish)..... 1 800 xpf
Salad, tomato, parmesan shavings, minced marinated chicken or smoked swordfish, croûtons, caesar dressing.
Taste of the sea..... 2 950 cfp
Salad, tempura prawns, tuna tartar, marinated calamars, fish rillette, tomato, crispy fish
Dumpling steamed prawns (5 pieces)..... 2 500 cfp
With a ginger sauce
Crispy goat cheese and salad..... 2 400 cfp
Salad, crispy goat cheese, smoked duke, onion compote with honey, pecan nuts, tomato
Homemade smoked swordfish carpaccio & truffe oil..... 1 850 cfp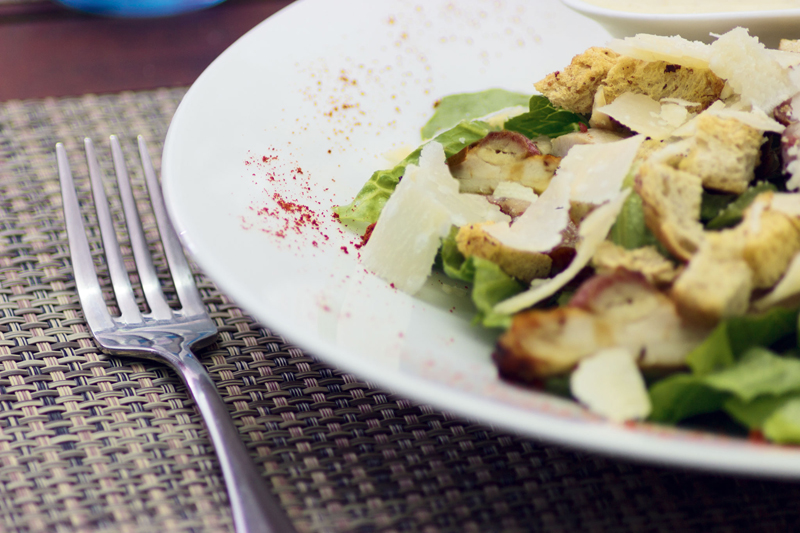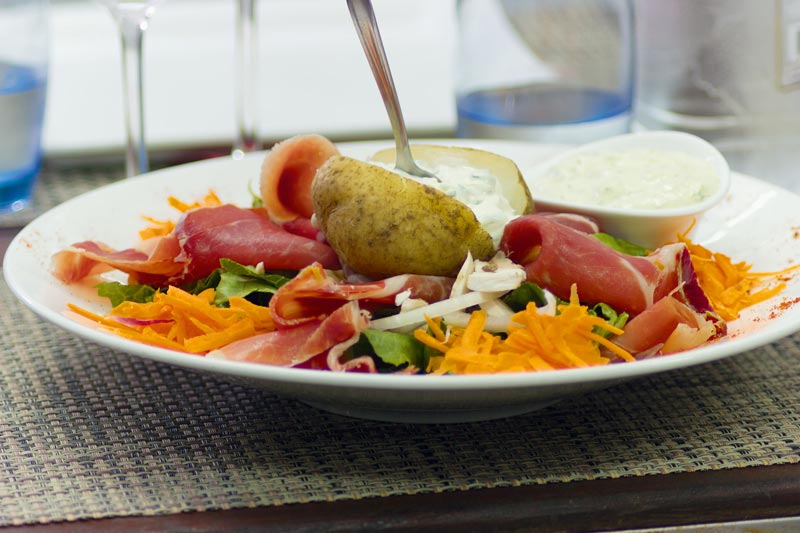 HOLY BURGERS
Burgers are served with fries.
Cheese Burger..... 1 950 xpf
Buns, 200 g ground angus beef, cheddar, tomato, onions, lettuce, sweet pickle, burger sauce.
Holy Fine Burger..... 2 950 xpf
Buns, 200 g ground angus beef, fried foie gras, smocked duck breast, lettuce, tomato, onion, sweet pickle, burger and foie gras sauce.
Extra seared fresh foie gras.... 1 950 cfp
Extra seared bacon.... 450 cfp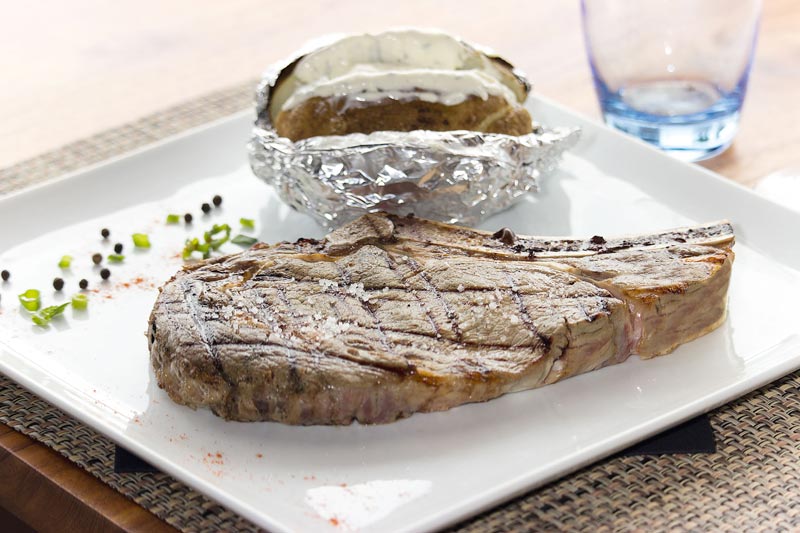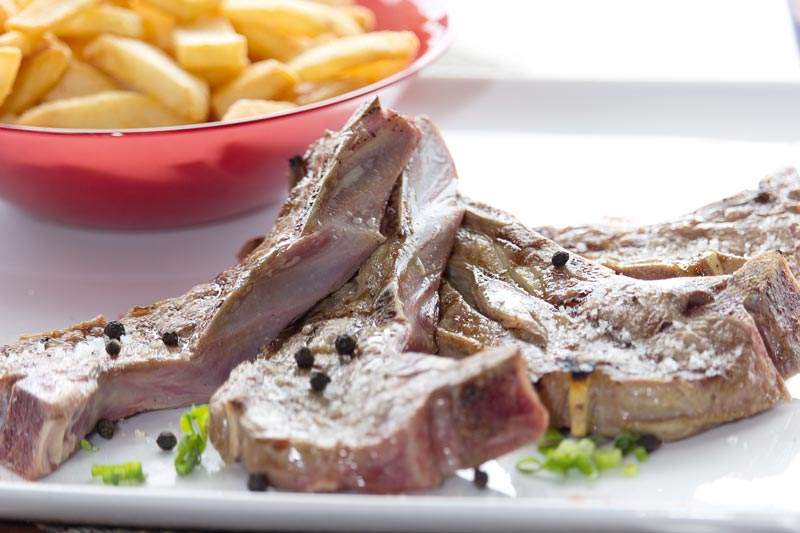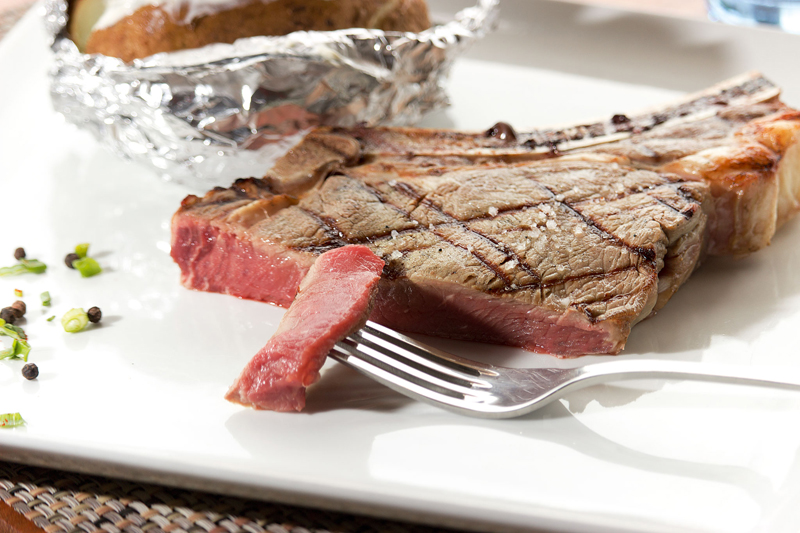 Holy Steak house serve only meat from New-Zeland. An exceptional Meat from cattle grown outdoor and grass-fed.
HOLY GRILLED MEATS
Exceptional Meats from New-Zealand.
Beef rib black angus..... 990 xpf/100 g
Delicious meat, tasty and marbled (depending on size)
Rib steak (rib eye)..... 4 300 xpf
400 g, The one !
Angus beef sirloin..... 2 400 xpf
200 g, exceptional meat, juicy & tender!
Beef tenderloin..... 3 150 xpf
200 g, a renowned piece for its tenderness, simply melts in your mouth!
Juicy beef tenderloin with foie gras..... 4 500 xpf
200 g, slice of foie gras, porto sauce.
Beef tartar..... 3 200 xpf
200 g, minced meat with knife capers, shallot, pickle, garlic, yellow egg.
Crusted rack of lamb..... 3 450 xpf
220 g, garlic, herbs, parmesan cheese
Roasted duck breast..... 3 600 xpf
350 g, honey sauce, fleur de sel.
Baby back ribs..... 2 450 xpf
Marinated ribs with bbq sauce.
Extra Seared Fresh Foie Gras..... 1 950 xpf
Extra Seared bacon..... 450 xpf

HOLY FAVORITES
Surf & Turf..... 5 400 xpf
Angus beef sirloin 200 g with half local lobster (depending on the fishing season).
Lamb Shank..... 2 700 xpf
Honey braised.
Veal sweetbreads..... 2 850 xpf
With mushrooms.
Local lobster ravioles..... 3 300 xpf
A tasteful homemade delicatessen served in a ginger sauce!

HOLY HOMEMADE SAUCE
Barbecue, Honey, Blue cheese, Pepper, Porto, Ginger, Tahitian vanilla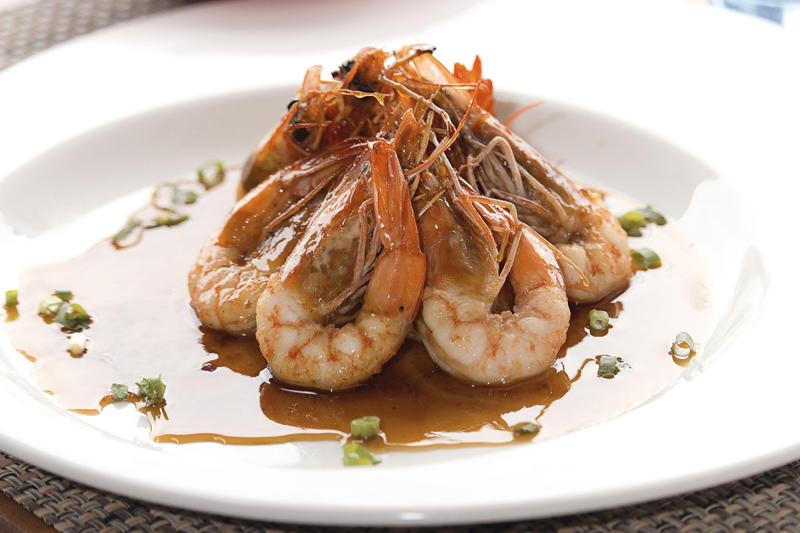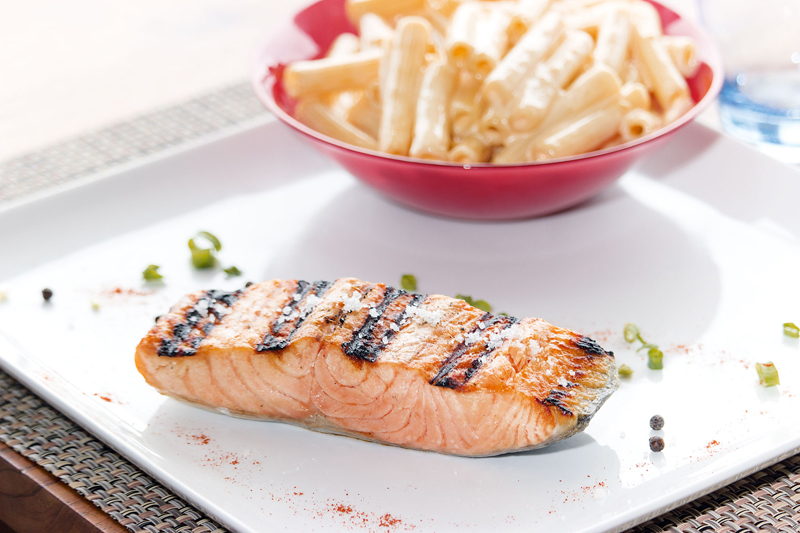 HOLY FISHES
Grilled local lobster..... 1 150 xpf/100 g
500 g minimum (depending on fishing season)
Fish of the day grilled..... 3 100 xpf
(depending on fishing, vanilla sauce)
Grilled salmon..... 2 950 xpf
Ginger sauce
Mi-cuit cajun tuna..... 2 600 xpf
Sesame sauce, ginger & fresh herbs.
Moorea praws..... 2 950 xpf
Curry sauce.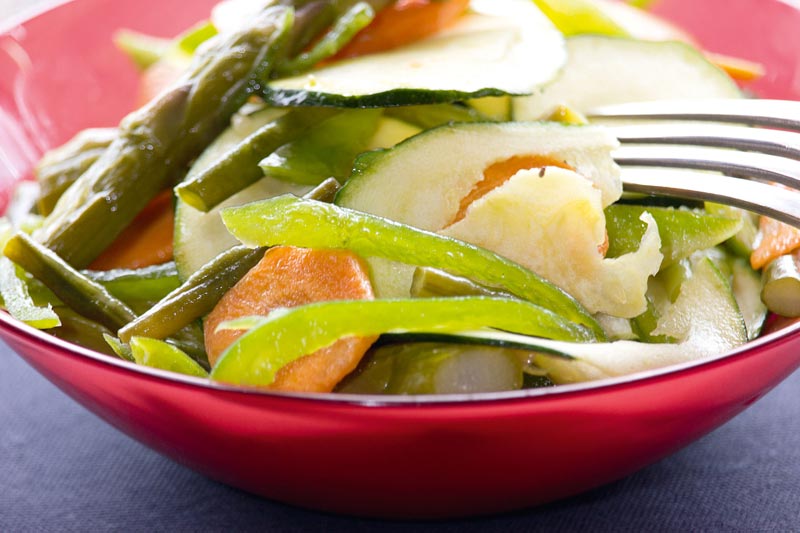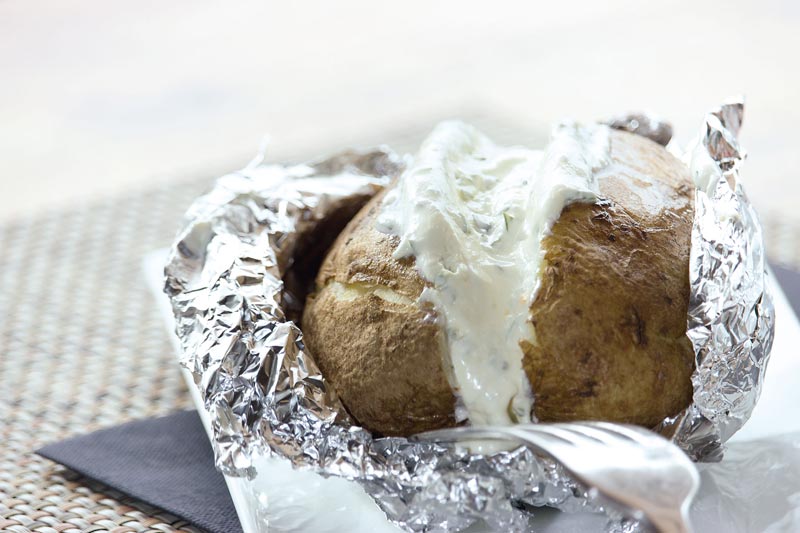 HOLY SIDE
550 xpf
Vegetable Stir-Fry
Steak house Fries
Mashed Potatoes with Chorizo
Mac & cheese
Perfumed white rice
Potatoes gratin
Baked potatoes and cream
Green salad

850 xpf
Sweet potatoes fries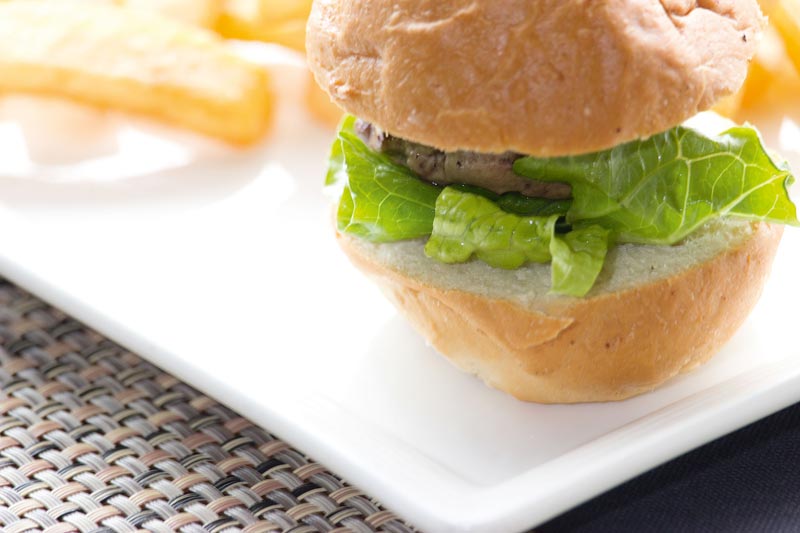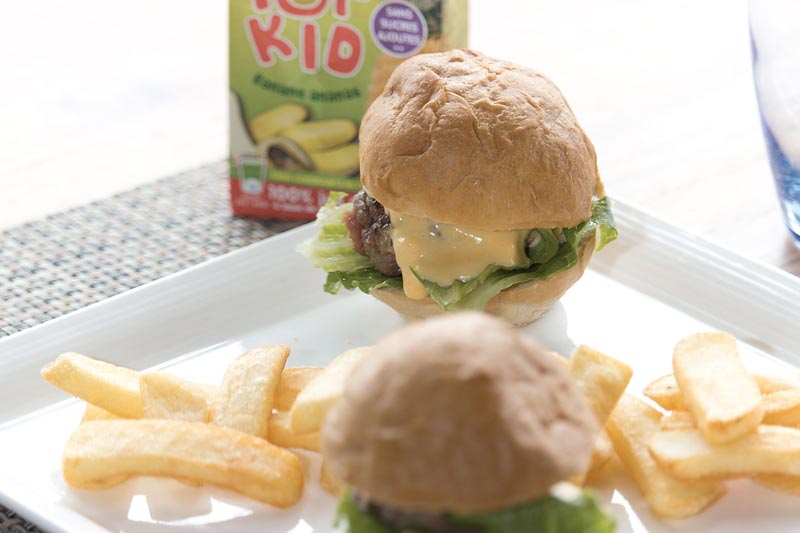 HOLY KIDS MENU
A main + a juice or syrup + a dessert..... 1 900 xpf
4 Chicken Wings
marinated with fries.
OR
Kid Burger
Ground beef, melted cheese with fries.
OR
Grilled Steak or Fish
+
Crunchy Waffle
with chocolate sauce & whipped cream.
OR
Ice Cream
2 scoops of your choice.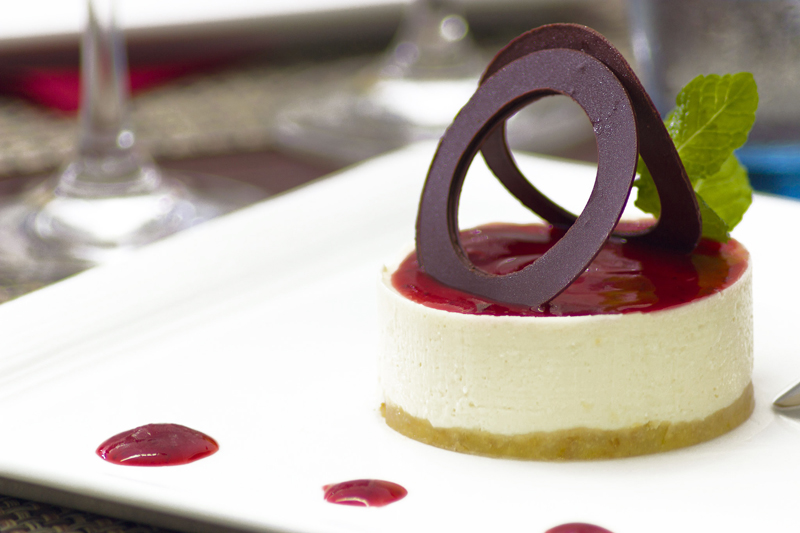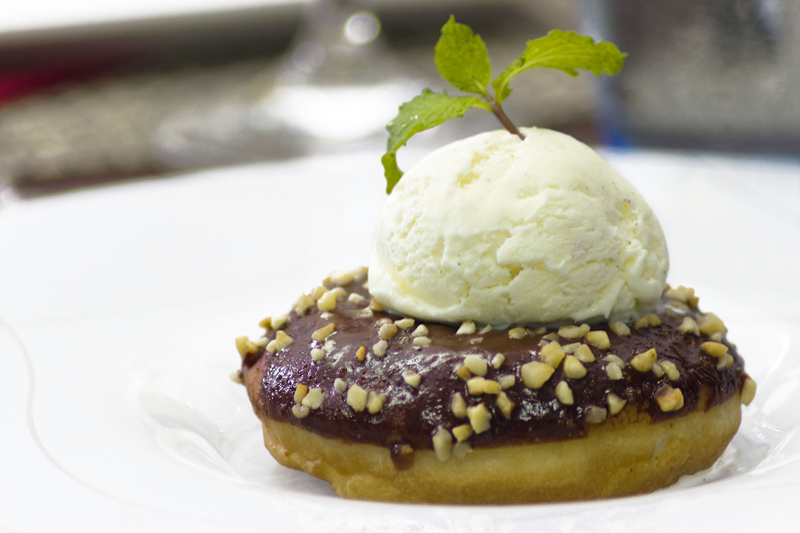 HOLY HOMEMADE DESSERTS
Coco Brulée..... 1 250 xpf
Coconut crème brulée and vanilla of Tahiti served in fresh coconut.
XXL Profiteroles..... 1 600 xpf
3 puffs pastry filled with vanilla ice cream, hot chocolate sauce.
Speculos Cheesecake..... 1 200 xpf
Brownie..... 1 300 xpf
A classic cake with toasted pecan nuts, served with vanilla ice cream.
The Chocolate Royal..... 1 400 xpf
For chocolate lovers! Dark chocolate mousse on a crunchy chocolate and praline biscuit.
Floating islands..... 1 200 xpf
Custard, caramel sauce.
Rapsberry macaron, passion fruit sherbet..... 1 400 xpf
3 macarons, passion sherbet.
Crispy waffle..... 1 100 xpf
Hot chocolate sauce, whipped cream.
HOLY ICE CREAM & SHERBET
3 Scoops of your choice..... 1 10 xpf
Ice Cream : Vanilla, Chocolate, Strawberry.
Sherbet : Mango, pineapple, coconut, soursop, tiare, lime.
Extras :
1 scoop of ice cream or sherbet : 380 xpf - Whipped cream : 100 xpf - Hot chocolate or Caramel Sauce : 100 xpf